From New Zealand to Minneapolis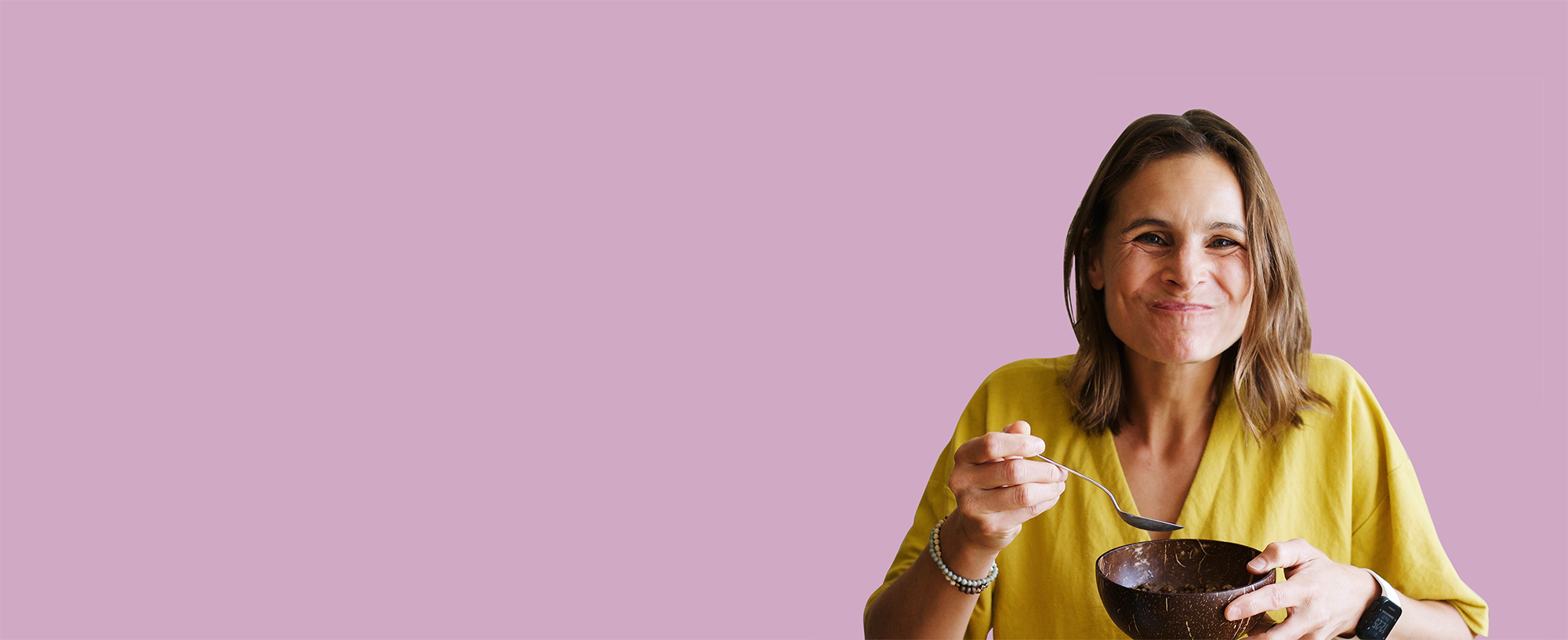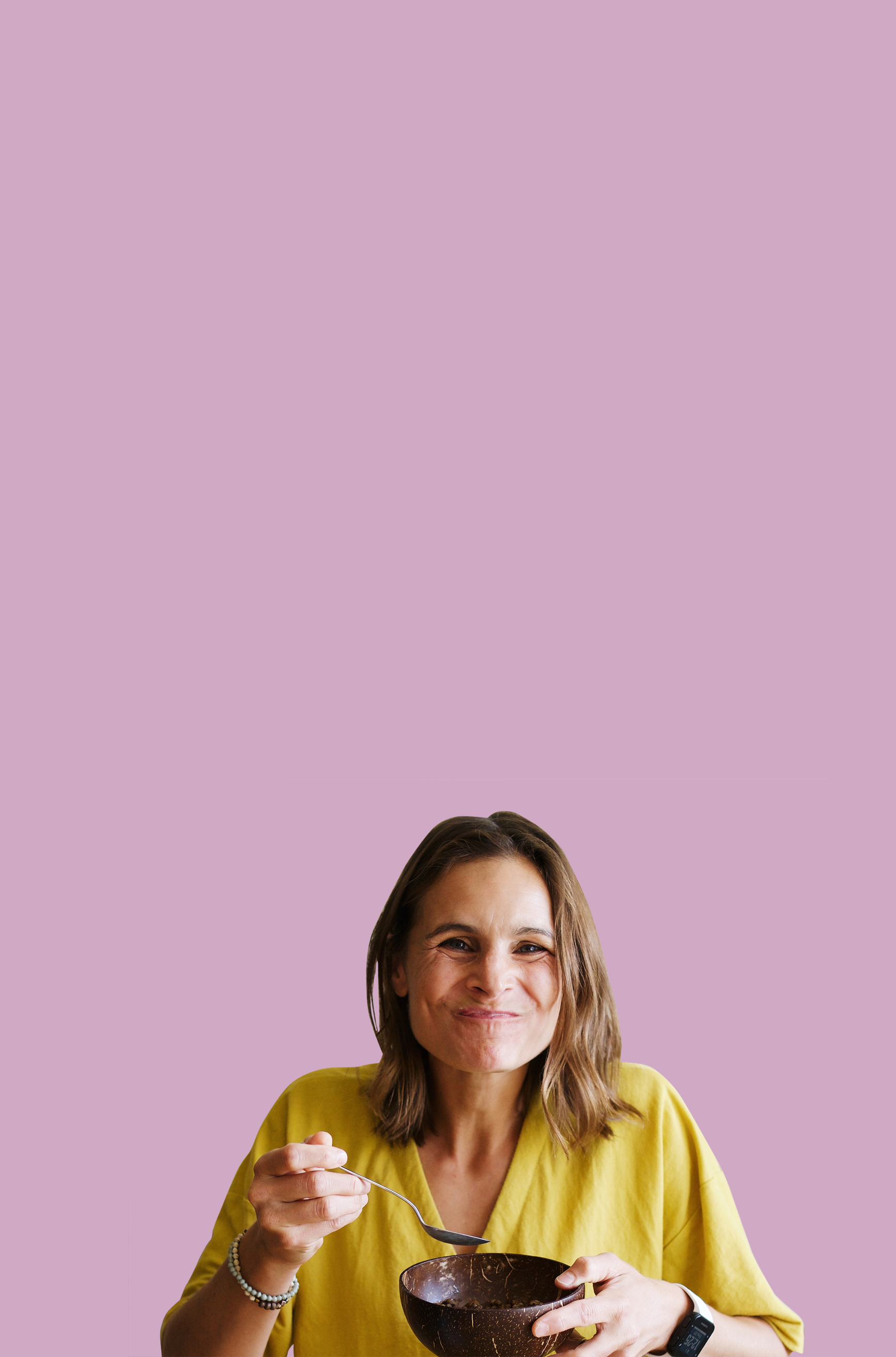 It all Started in New Zealand
Hi there! We're Hannah and Brady, founders of Seven Sundays. We first discovered and fell in love with muesli on our honeymoon in New Zealand. Upon returning home to the US, we realized the breakfast aisle was seriously lacking in clean, quality options. Hannah rolled up her sleeves and got to work on the first Seven Sundays muesli recipe.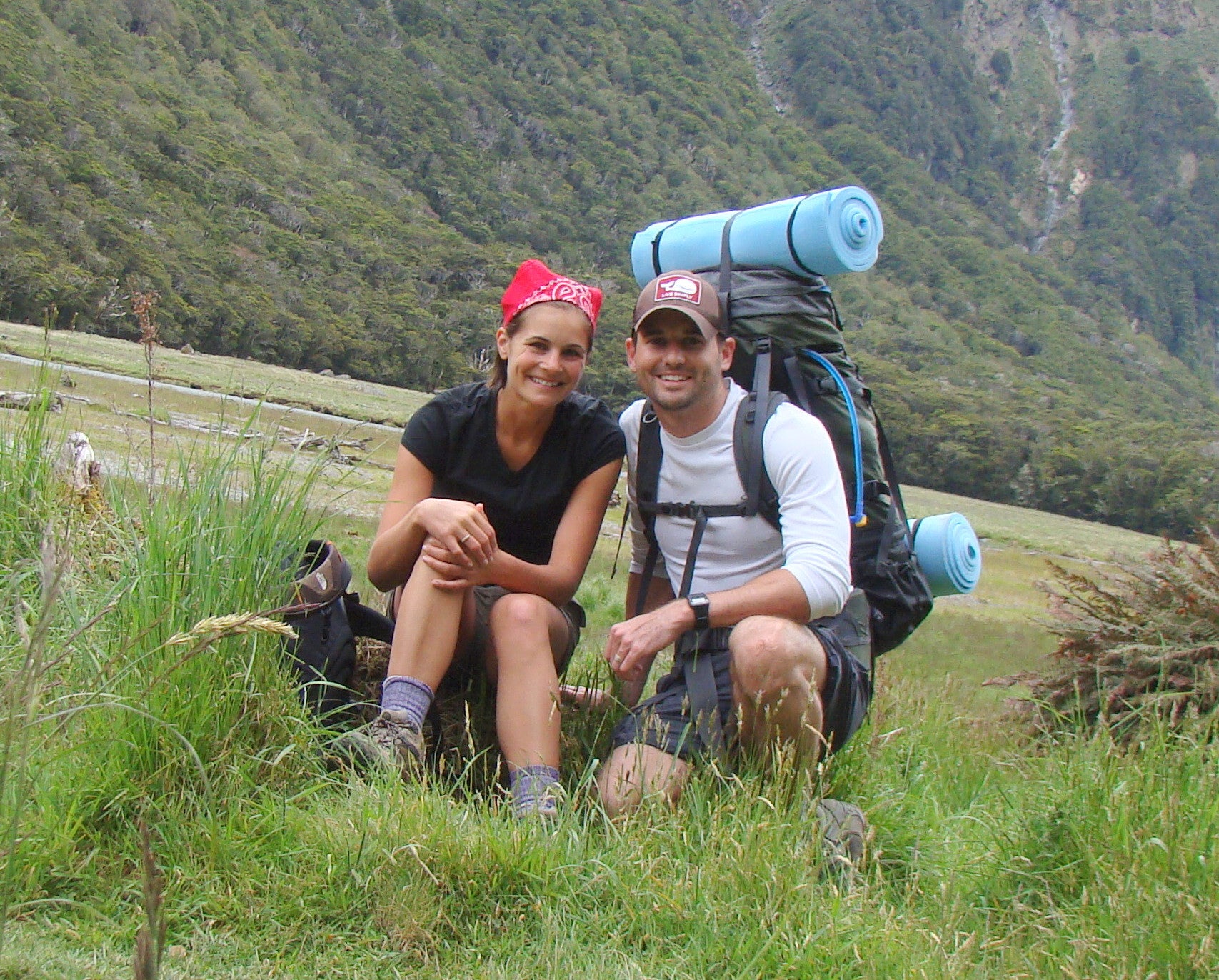 Humble Beginnings
Our first bag of muesli was sold at a Minneapolis farmers market in the summer of 2011. For the next few years, Hannah bootstrapped the business with an old Raleigh bike and trailer, a friend's restaurant kitchen, and a basement office. Over the course of 10+ years, we've grown our product line and distribution and are now offered in most major grocers across the US.
A Small Business with a Big Heart
Our impact (and family!) has grown over the years, but the heart of the business remains the same: a small team hustling to build a better breakfast from the ground up, made with real food and grown in harmony with nature. Let's get growing.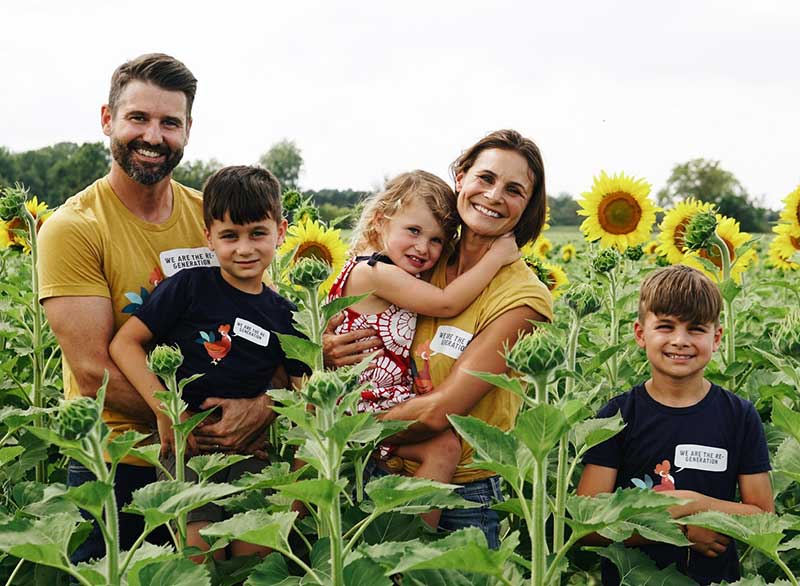 the meaning
Seven Sundays
In our family, Sundays are the days we come alive, when we are most ourselves—connecting to the things that matter most and disconnecting from the things that don't. This means taking time for ourselves, ditching our phones, and living more intentionally in order to gain the right perspective for the week ahead. Here's to harnessing a Sunday state of mind everyday.