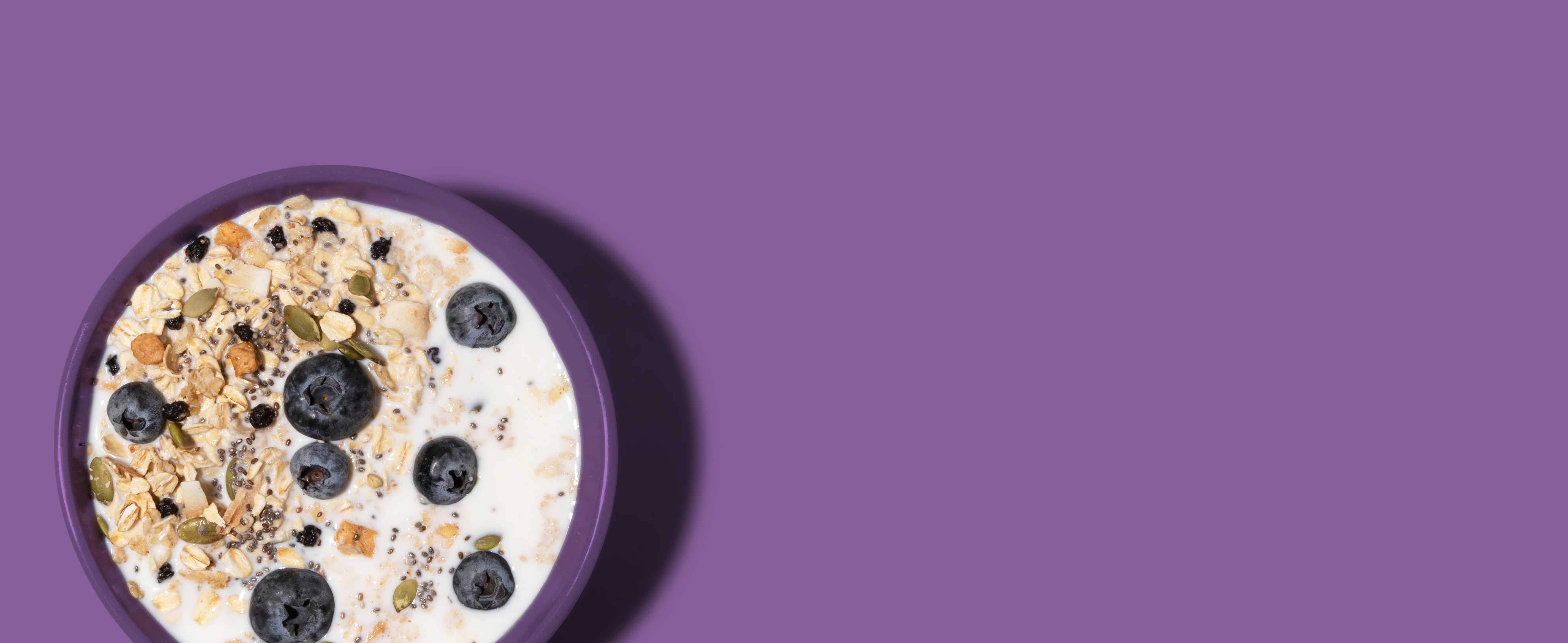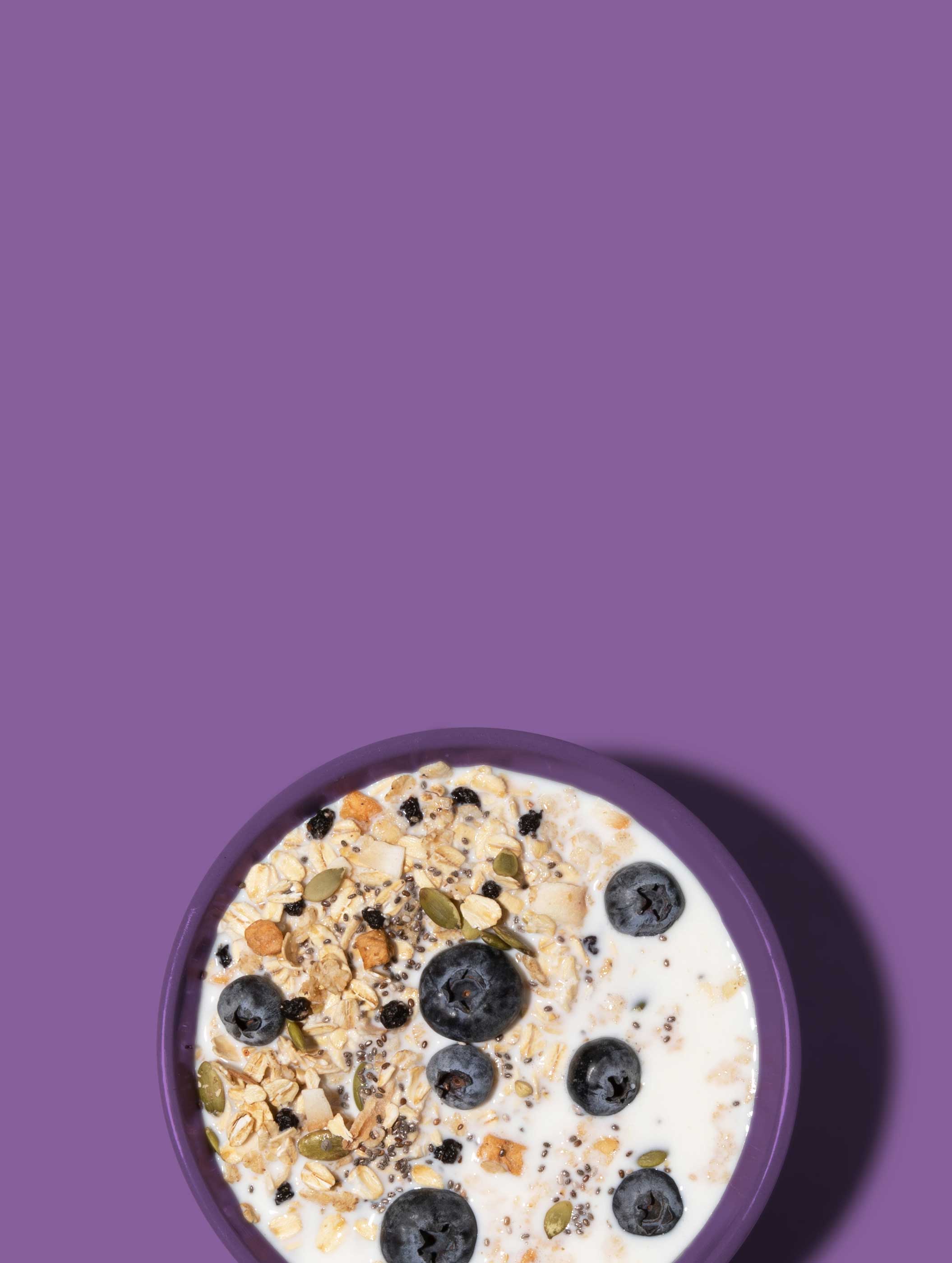 Steeped in
Tradition
Swiss German: Müesli [ˈmyoosli], is a breakfast dish based on raw rolled oats and other ingredients like grains, fresh or dried fruits, and seeds and nuts that may be mixed with dairy or plant milks, yogurt, or fruit juice. Muesli was first created at the turn of the 20th century by Swiss physician Maximilian Bircher-Benner as a healthful dietary supplement for his patients where a diet rich in fresh fruit and vegetables was an essential part of therapy. It was inspired by a similar "strange dish" that he and his wife had been served on a hike in the Swiss Alps. We were similarly inspired by muesli while hiking and camping in New Zealand.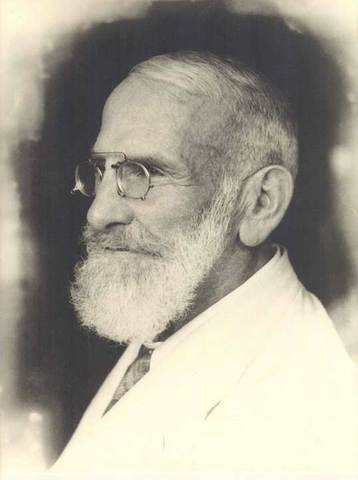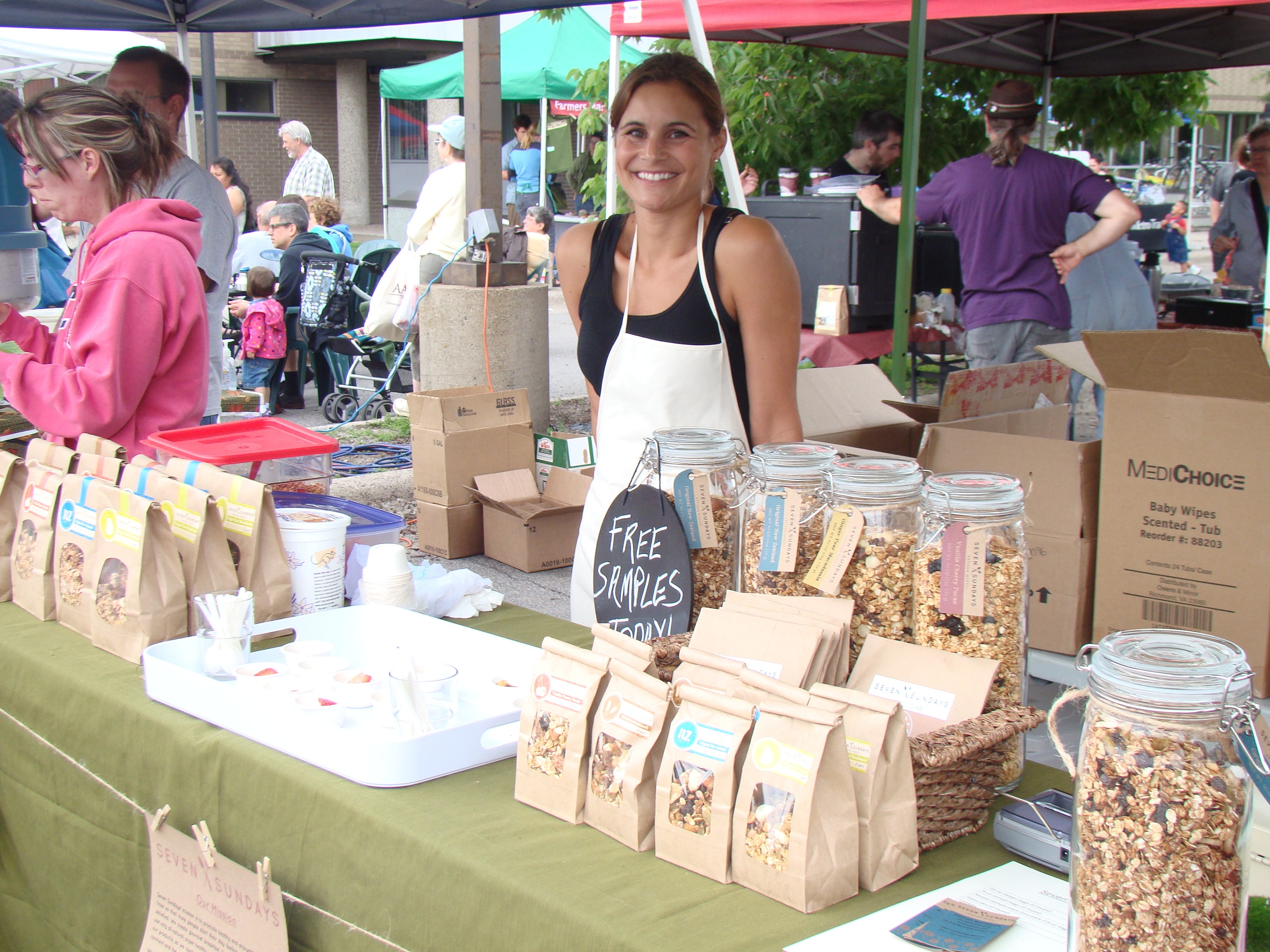 Soaked in
Superfoods
Since our first Farmer's Market in 2011, we've been crafting modern muesli mixes consisting of a base of gluten free oats and ancient grains like sorghum and buckwheat, combined with superfoods like wild blueberries and dates, flax, pumpkin, sunflower and chia seeds, and coconut and toasted almonds.
Obsessively Real
Ingredients
Our mueslis are unsweetened or lightly sweetened with organic wildflower honey, so the limited sugars only come from natural sources, like real fruit or honey. We do not use any oils, GMOs, preservatives, natural or artificial flavors or syrups, ensuring each mix is a true blend of real, whole food ingredients you know and love.